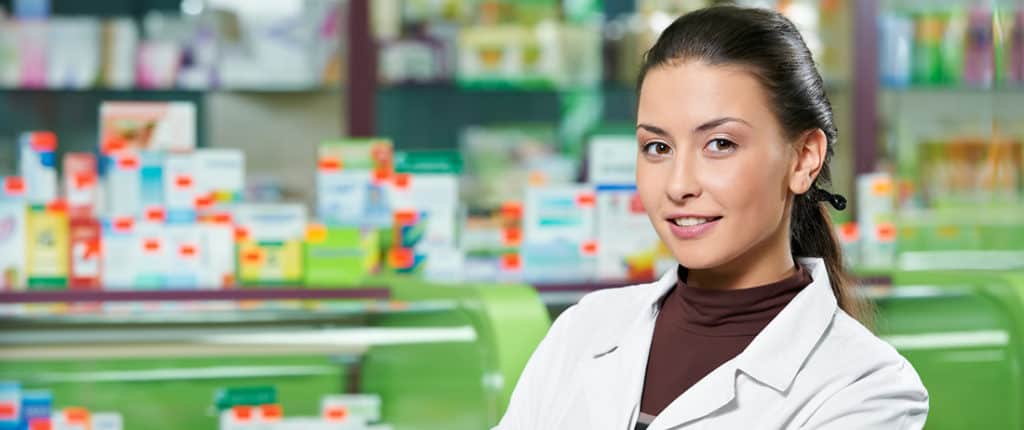 PharmacyID is an
Identity Service Provider
We have a network of pharmacies, Australia wide that provides the last element of the Identity Proofing process, and that is the face-to-face component.
more details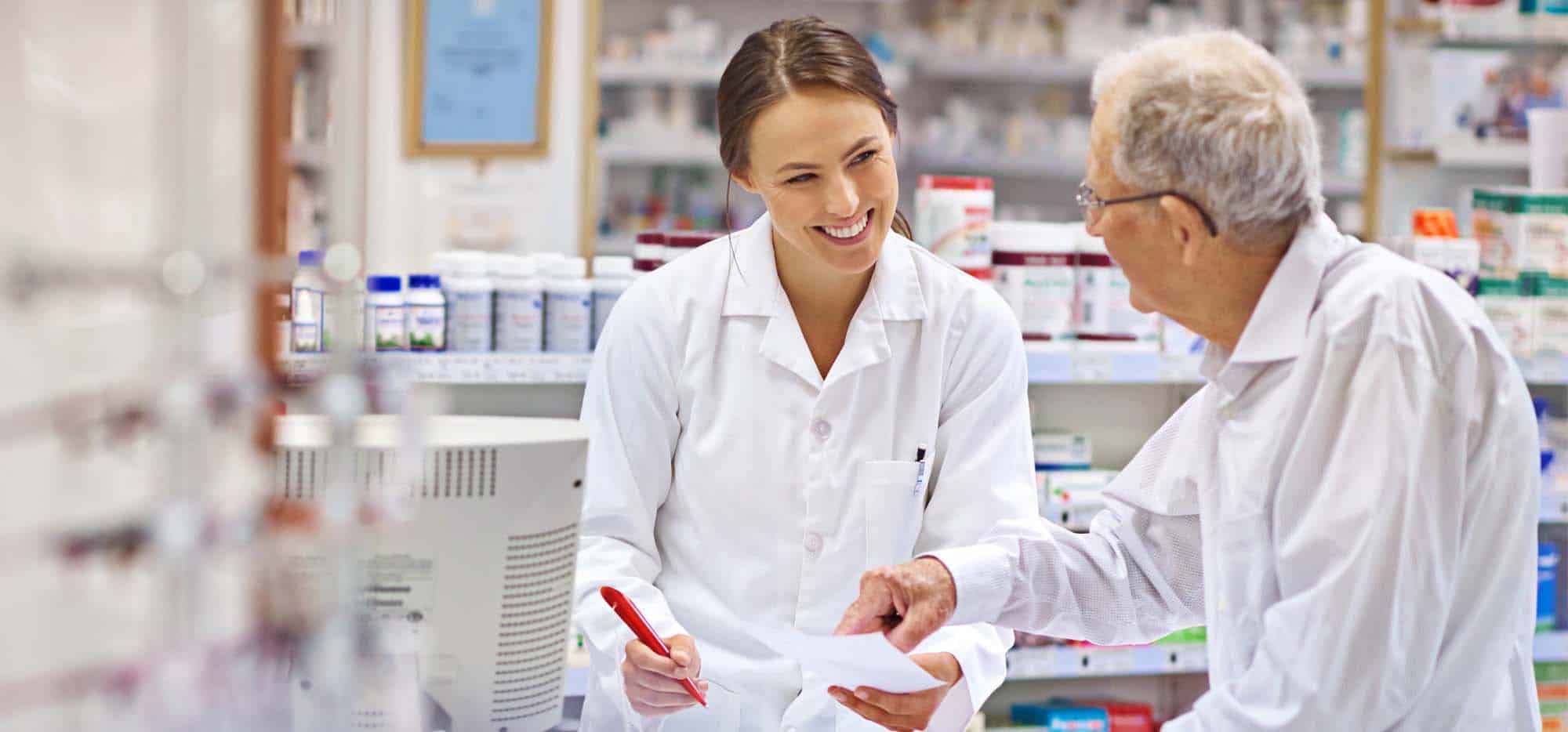 Are you interested in
Automation ?
We have a suite of RESTful API's you can use to integrate our services into your existing workflows.
more details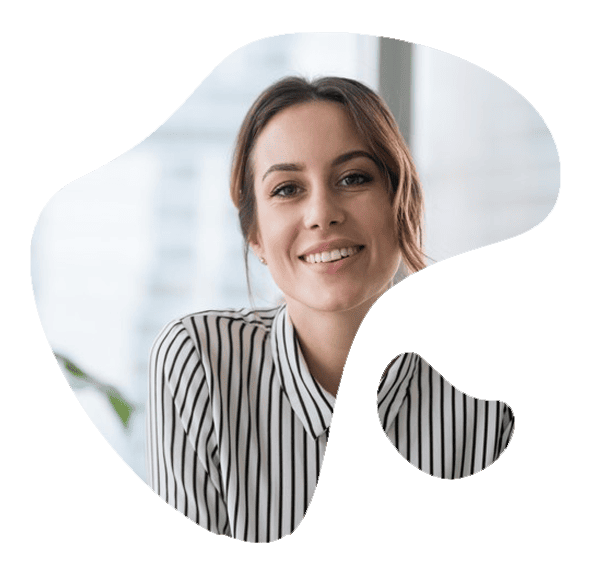 About Us
PharmacyID is a Verification of Identity agency
PharmacyID have been operating since 2014. The parent company, The Personnel Risk Management Group, has been in business since 1997. Both are very innovative companies.
PharmacyID combine two biometrics, Document Verification Service, and face-to-face VoI at pharmacies to give you the most secure VoI in Australia.
about us
Testimonials
What Clients Are Saying?
Thank you so much for your help this afternoon, please pass on this feedback to your colleagues- the customer service I encountered by yourself and the previous person I spoke to today was hands down the best service I've received. You made the process small and friendly. Again, thank you!
Eric
Client
Thank you for being so understanding, compassionate and just plain nice. Even when I was overwhelmed.
Thank goodness that is one less stress. Talk to you in 3yrs hopefully.
Julie
Client
Just wanted to thank the entire PharmacyID team. Every staff member I spoke to was so understanding and professional. Not all heroes wear capes.
Jane
Client
I rang PharmacyID Saturday afternoon, thinking that perhaps I would be able to leave a message. Instead of a message, I was overjoyed to have my phone call answered promptly by Lyn. Lyn walked me through the process, and I had my check completed within minutes. Thank you for your great support PharmacyID.
Fiona
Client